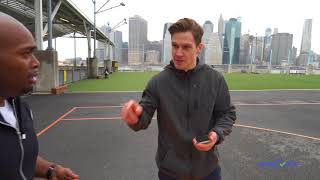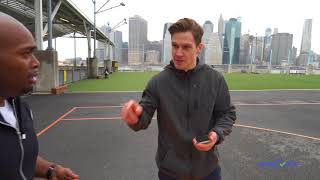 Here's a fun little commercial I did a few months back. Watch it! I'm the boss!* *Not being bossy, I actually play the CEO. Ok, I'm also being bossy.** **Just watch it.
Catch me TONIGHT (4/26) on Investigation Discovery @ 9 pm EST!
Hey, party people! You've got another chance to watch me detect murder on the television. And this time with my natural hair color! Tune in to the ID Channel at 9 pm EST or download the ID Channel App for whatever miracle of modern technology you use to watch things. Also, watch this space for more project updates coming very soon!